Azioni
Ambienthesis – IT0001042297 (ATH) – Azione ordinaria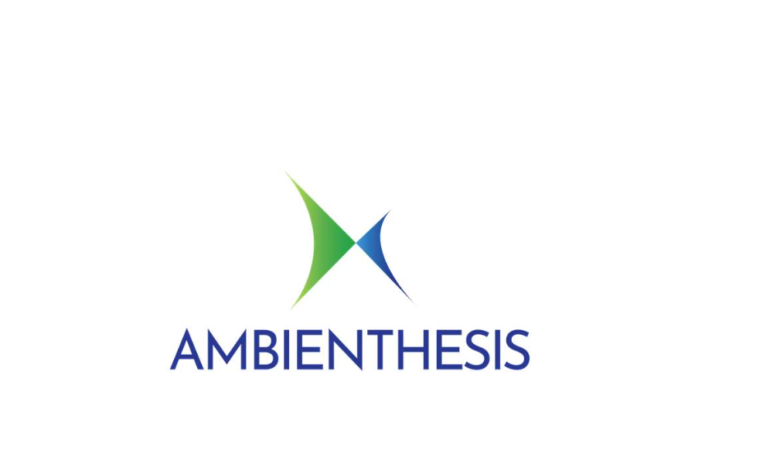 Chi sono Ambienthesis?
Il Gruppo Ambienthesis rappresenta, in Italia, uno dei piu importanti soggetti nella amministrazione integrata del ciclo della spazzatura industriali e nel settore delle pulizie ambientali, coprendo l'intera catena del valore nell'ambito della amministrazione integrata del ciclo della spazzatura, ad eccezione del servizio di raccolta; il Gruppo opera in particolar modo nei seguenti settori: pulizie ambientali, trattamento e eliminazione rifiuti industriali, realizzazione di energia elettrica da fonti rinnovabili e ingegneria ambientale.

Grafico

Key Value
---
ISIN: IT0001042297
Simbolo: ATH.MI
Presidente: Giovanni Bozzetti
Amministratore Delegato: Damiano Belli
Sito Istituzionale: web
---
The Group represents, in Italy, one of the main operators in the integrated management of the industrial waste cycle and in the environmental remediation sector, covering the entire value chain within the integrated management of the waste cycle, with the exception of the collection; The Group operates in particular in the following sectors: environmental remediation, treatment and disposal of industrial waste, production of electricity from renewable sources and environmental engineering.
---
Creato il :28/08/2021 08:37:46
Modificato il :28/08/2021 alle: 10:07:49